Love the idea of a new home without changing addresses?
Enjoy a new home without the stress of moving
Do you live in an older home? Did you recently purchase a home that needs a lot of work to make it feel like your own? Whole home remodeling is a great choice to completely redesign your space to fit your family's needs and personal style. This includes all aspects of your home - from the basement to the roof. Opting for a professional remodeling company with years of experience is a great way to reduce the stress of a remodel, so you don't need to deviate from your daily life. We involve you in the entire process and pride ourselves on open communication. We are always available for your questions or concerns. Our goal is for you to enjoy the process, without the added stressors that are normally attached to remodeling a new home.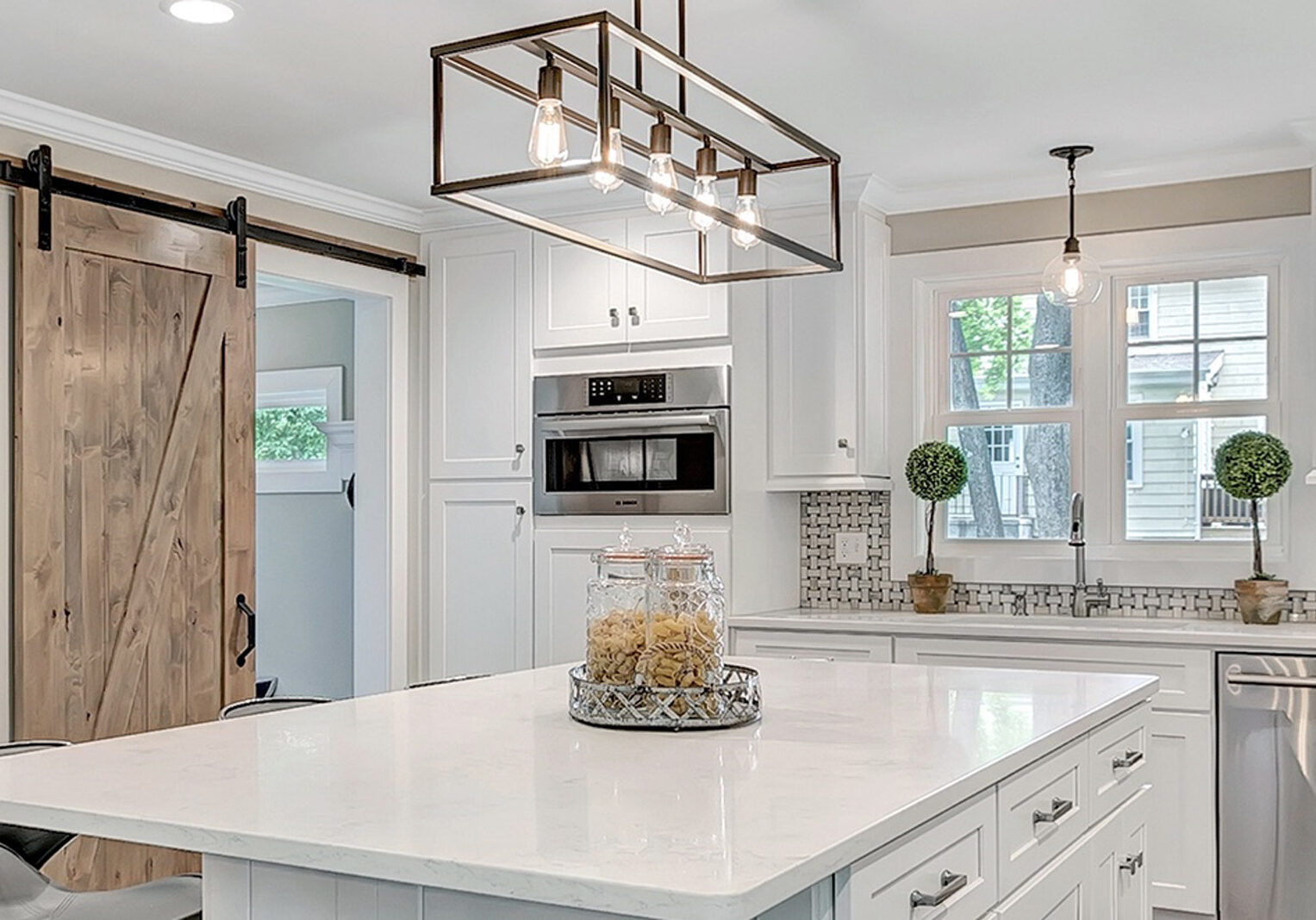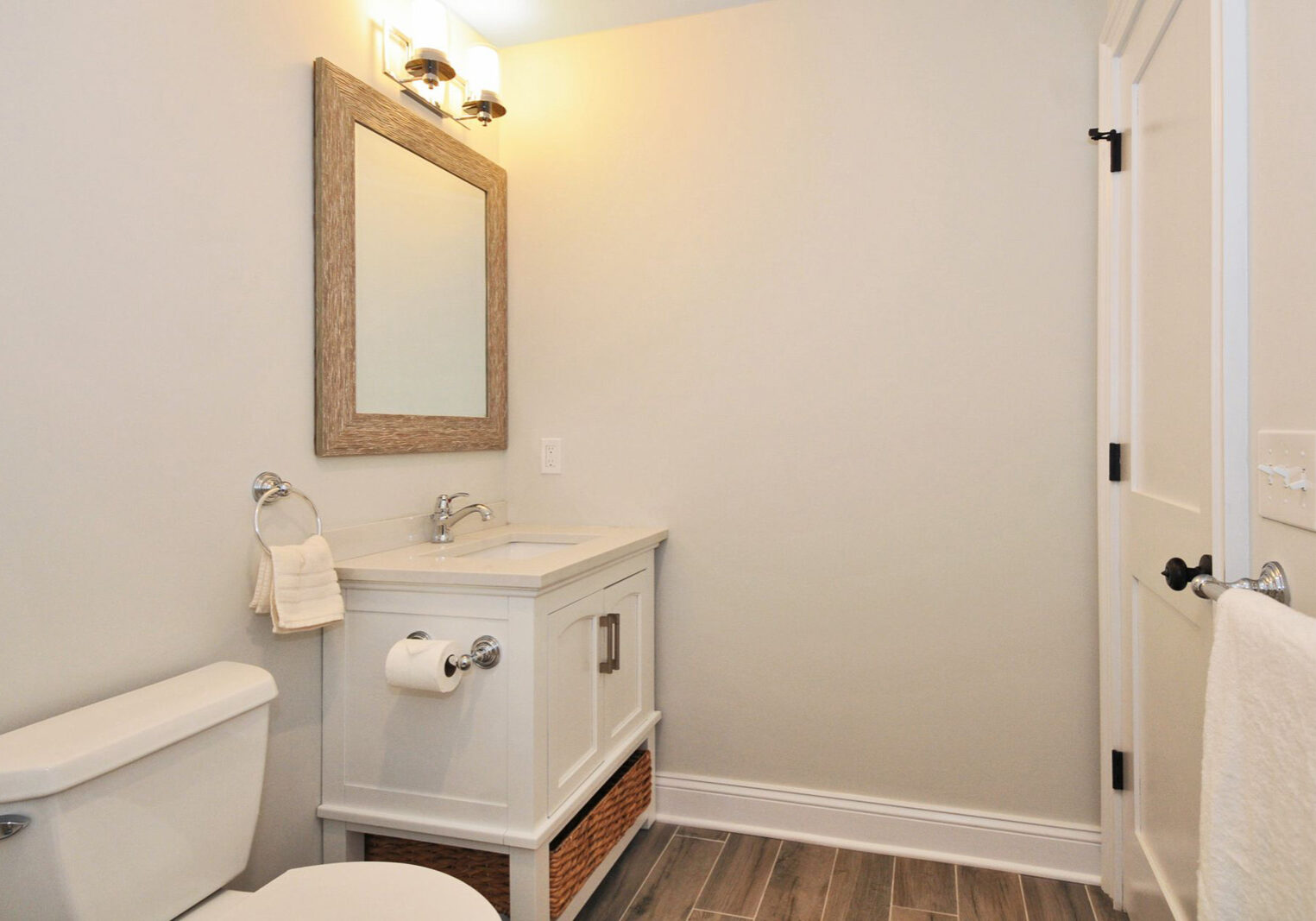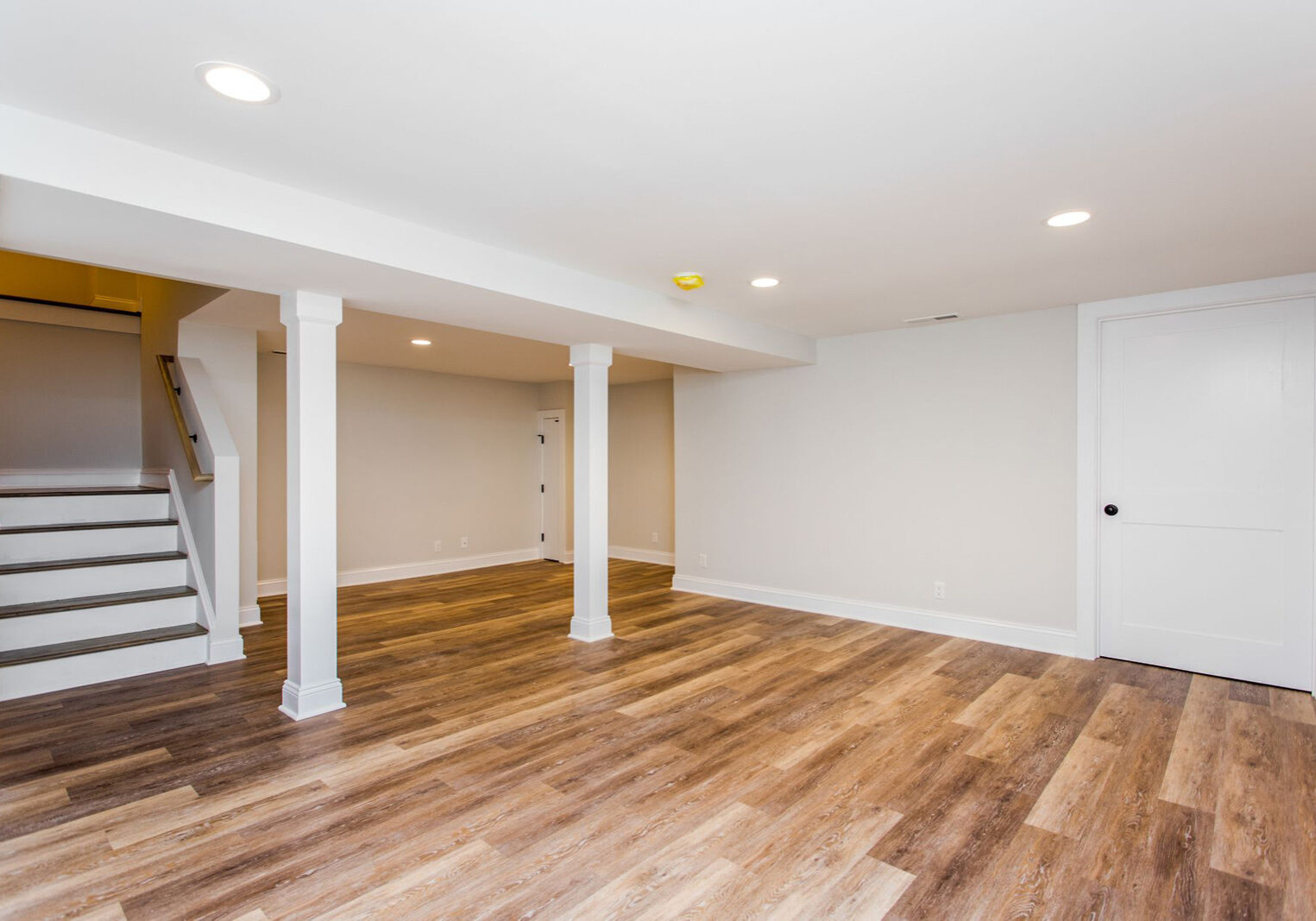 Cohesive design and streamlined whole house remodeling
When you hire a professional for whole house remodeling, you can sit back and enjoy the benefits. A complete remodel allows you to create a seamless design and flow throughout the entire home - something that wouldn't be possible if you just remodel a single or several rooms. As well, since we also specialize in exterior renovations, our team can do a complete interior and exterior remodel in your home to maximum effect. Working with a single team on this project streamlines the entire process. We help you with all aspects of whole house remodeling from the design and planning to choosing materials, selecting appliances, construction and remodeling, including obtaining all the necessary permits.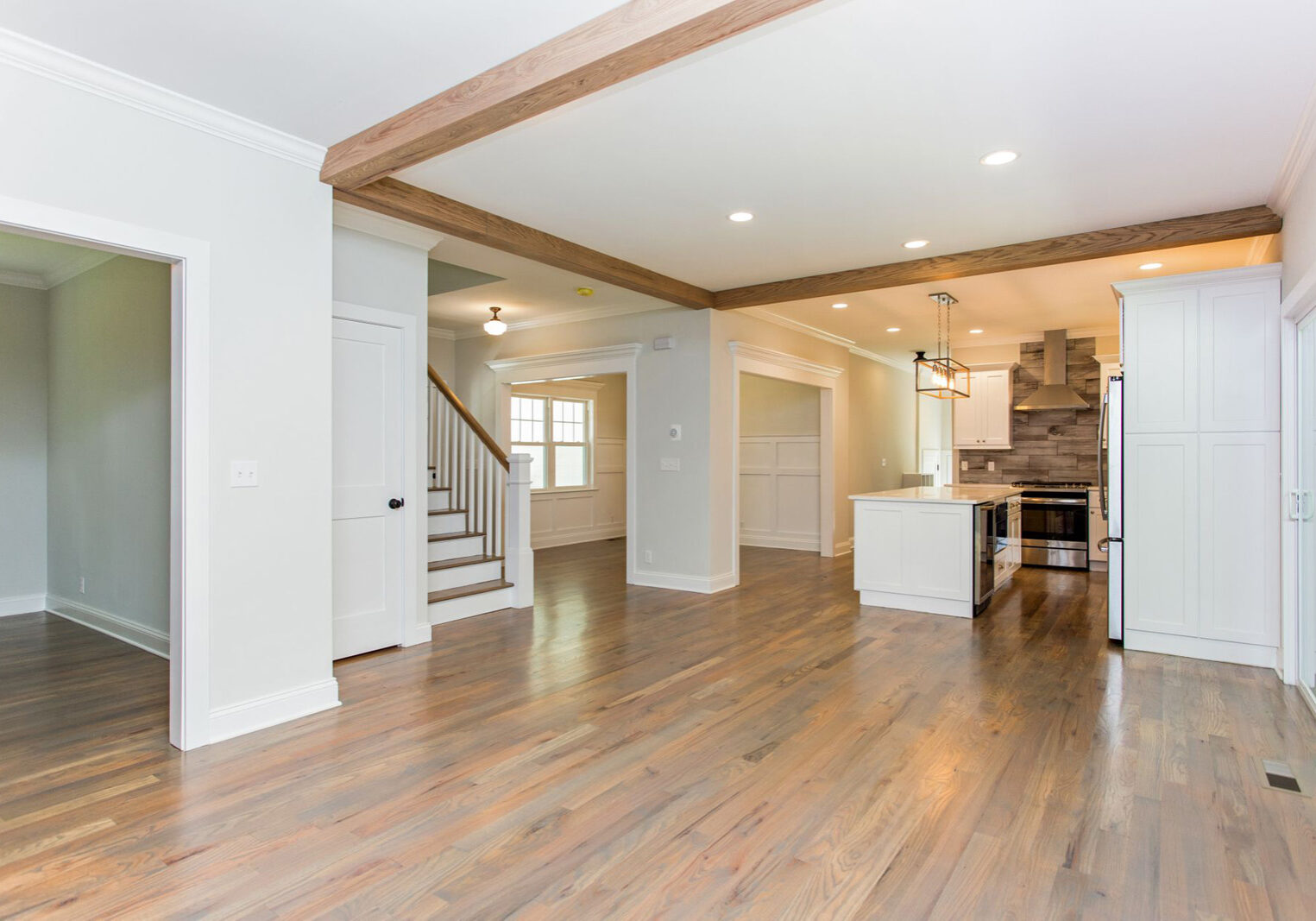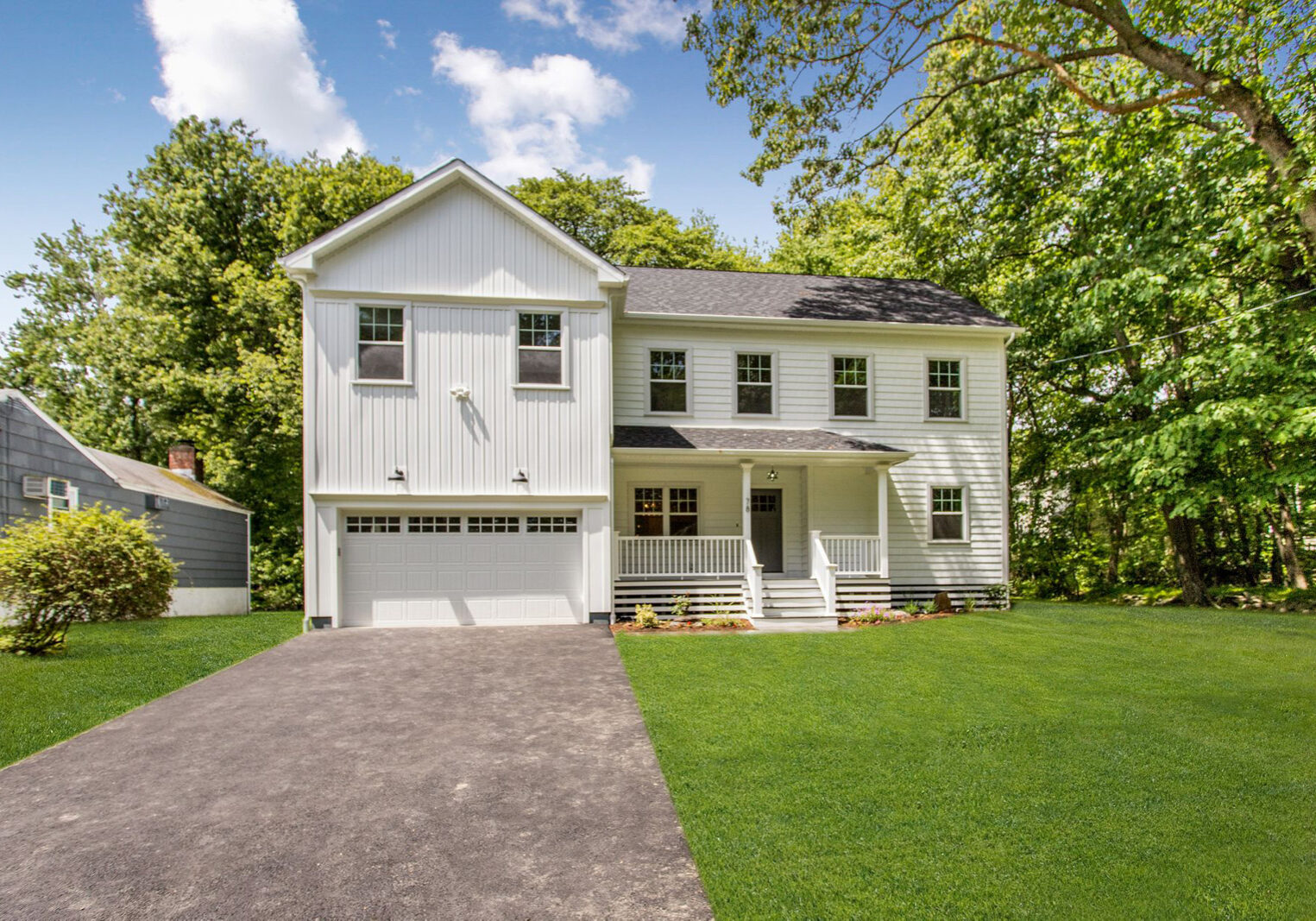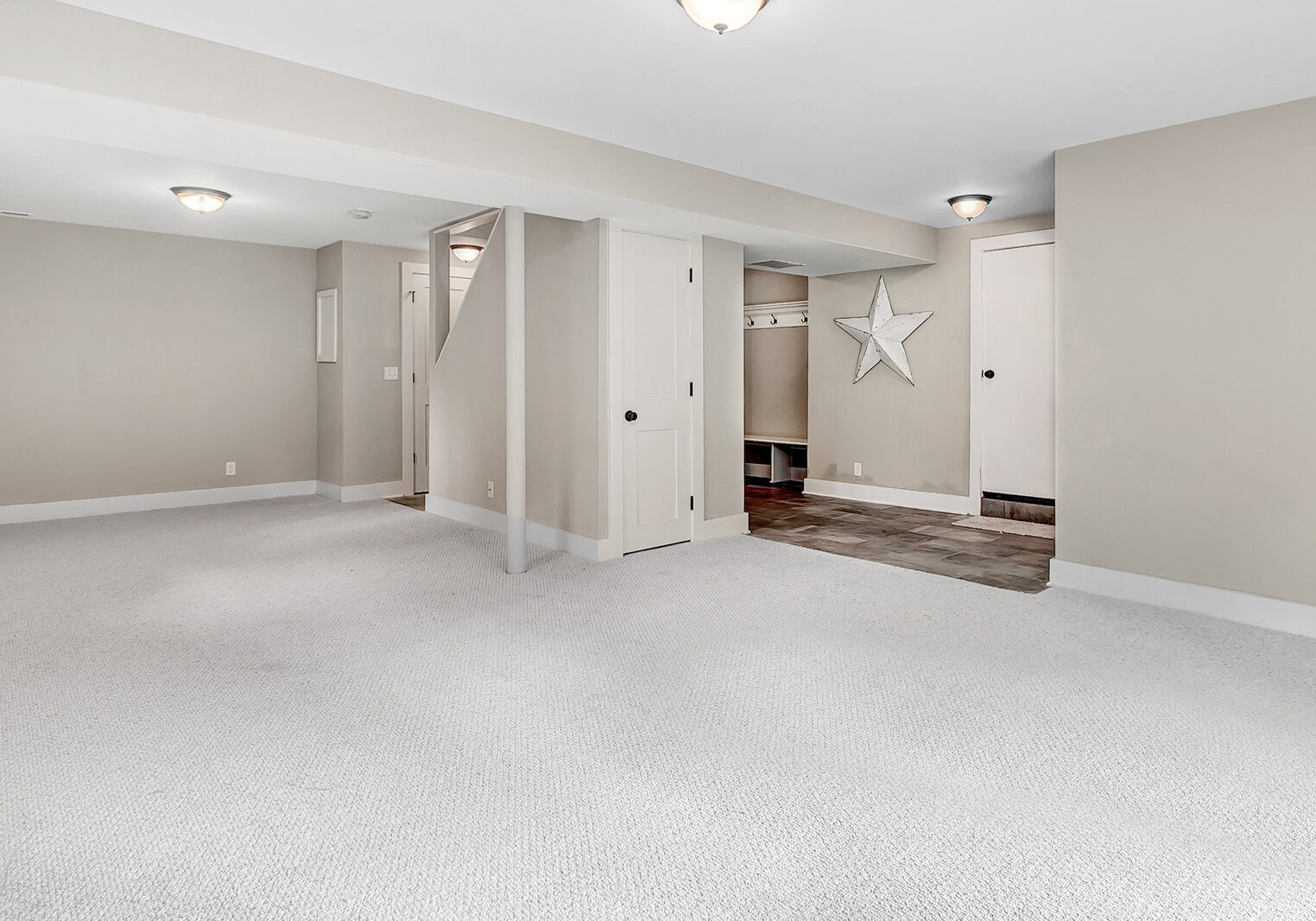 Maximize possibilities with our comprehensive solutions
Since we specialize in a wide variety of residential services, including interior and exterior remodeling, our professional team is very flexible in terms of project possibilities. We can handle all types of needs such as kitchen and bathroom remodeling, basements, flooring, countertops, cabinetry, windows, siding, roofing, and more. No matter what type of whole house remodeling project you have in mind, we are here to help. You are involved in each step of the process, from choosing appliances to hardwire, lighting, and paint color.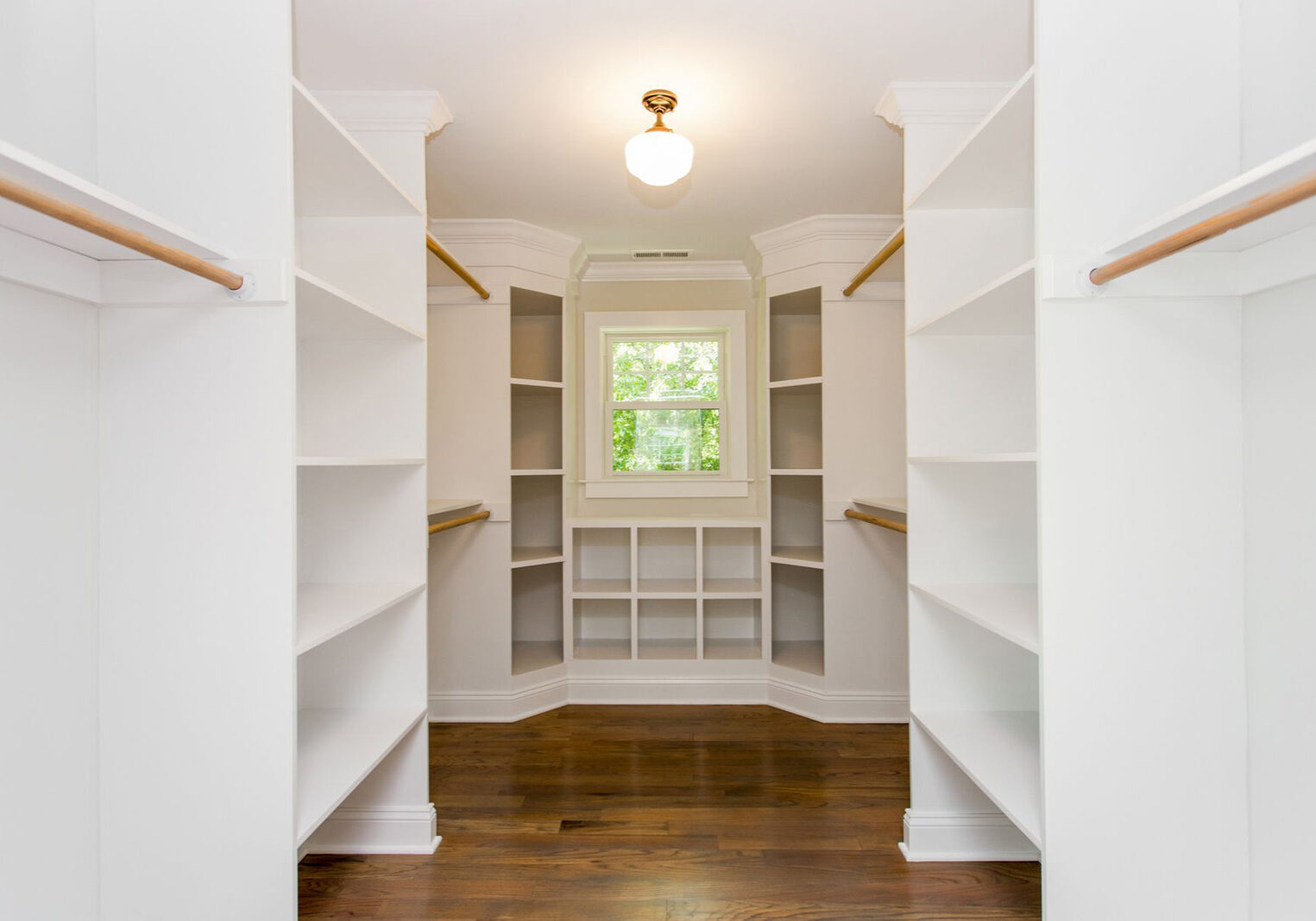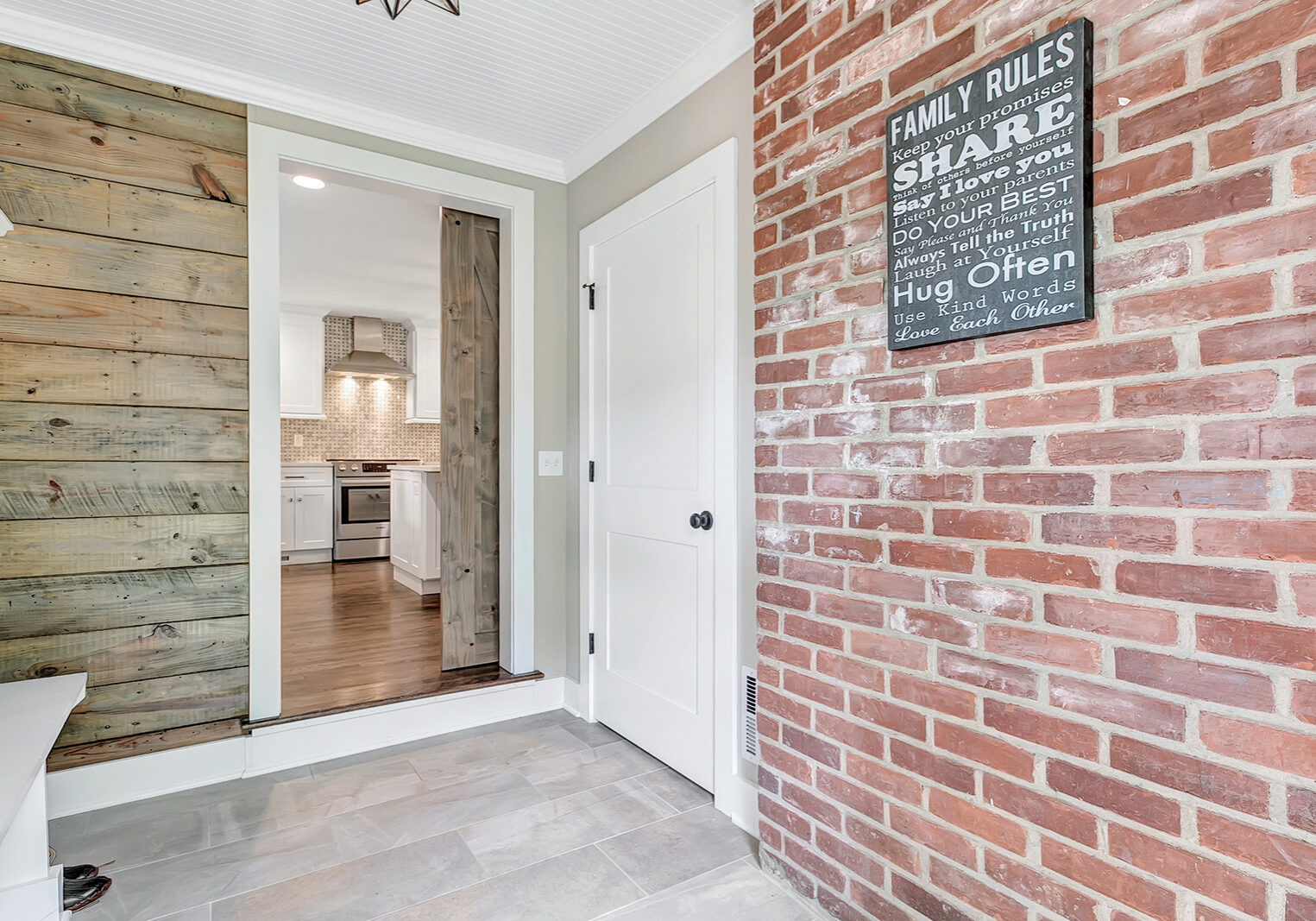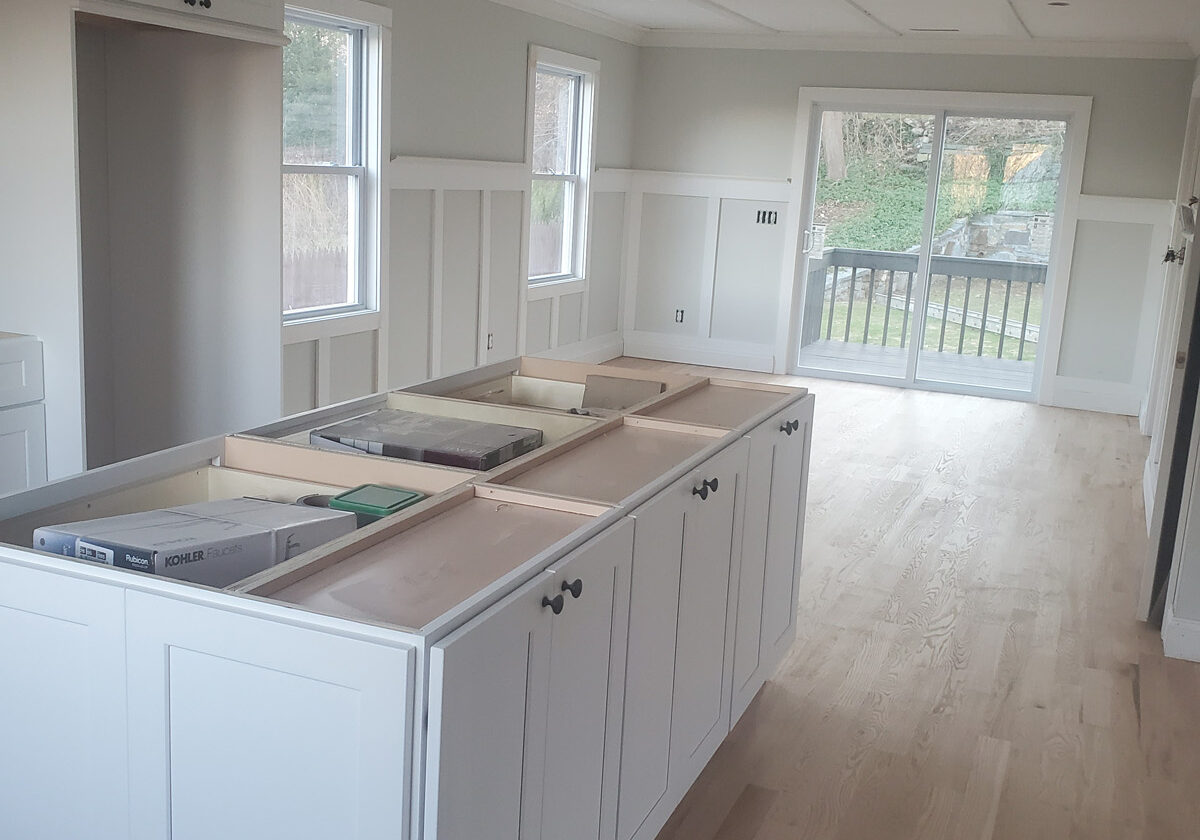 Commitment to Satisfaction
Over 21 Years
in Business
Do you want to learn more about our whole house remodeling services?
Simply get in touch with us today using the button below for a quote.