Kitchen and Bathroom Remodeling
Transforming your home's most important spaces to work for you and your family.
Stunning cabinetry to maximize form and function
Cabinetry can make all the difference in a new kitchen or bathroom remodel. Not only does it need to look good, but it also needs to safely and securely store food, supplies, and other products. Whether you need a stock cabinetry set or a completely custom build, we are here to help. Our team of design experts will help you select the right layout, size, material, color, and finish for your new cabinetry. This may also include custom elements and hardware. We can also help you to retrofit existing cabinetry for a more affordable remodel, if that is a possibility based on your existing kitchen and/or bathroom cabinetry.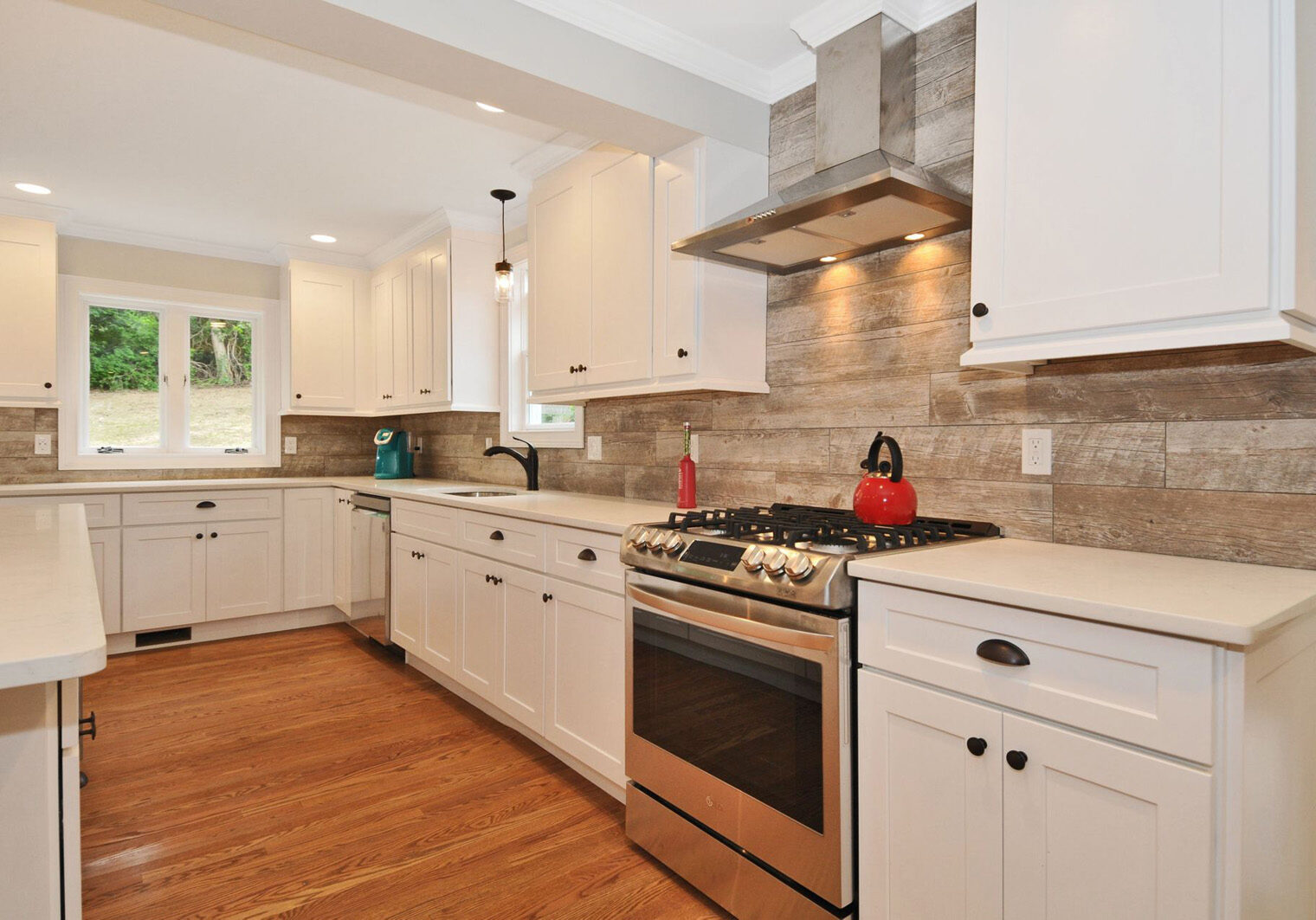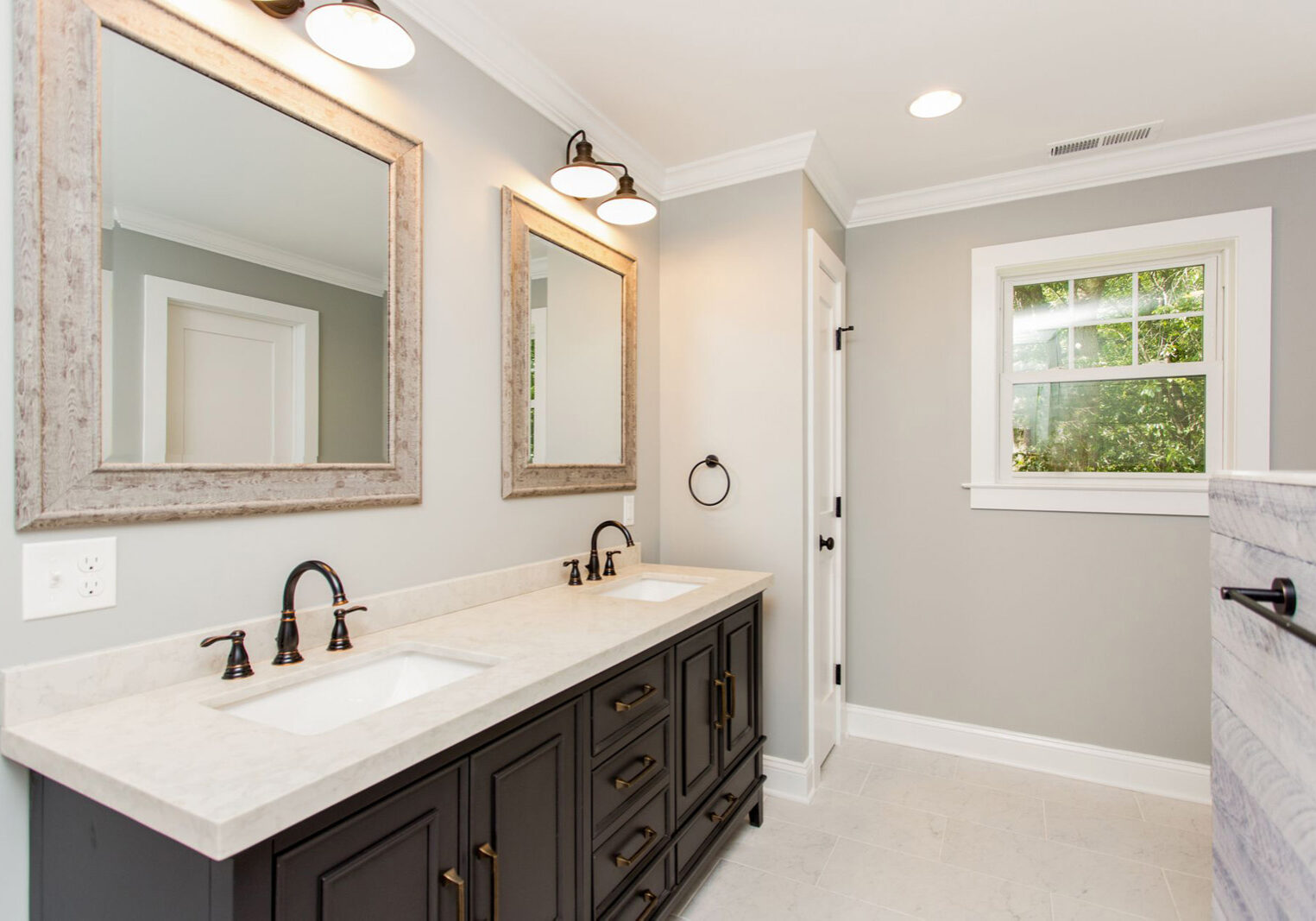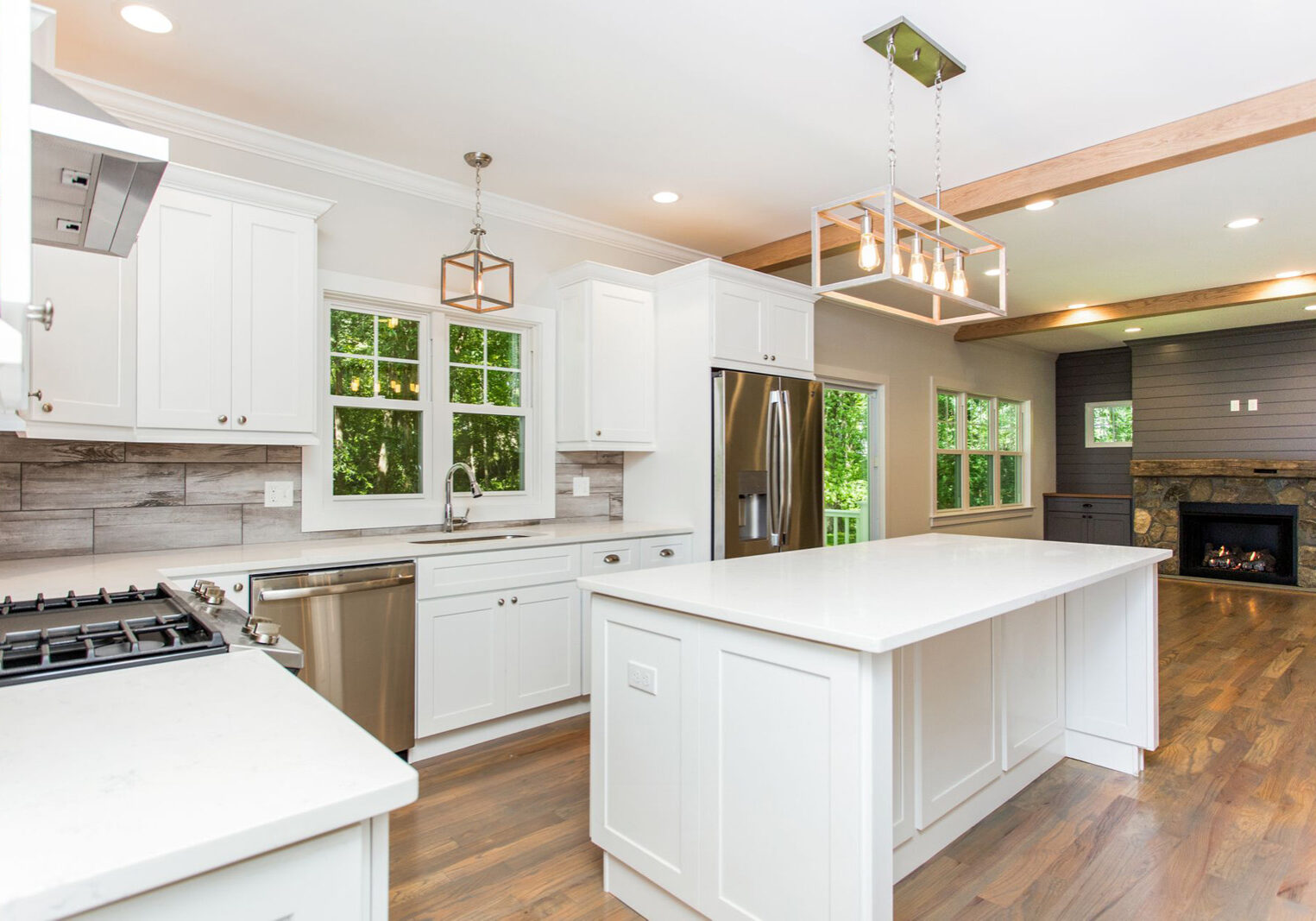 Beautiful flooring built to stand up to daily wear and tear
Do you need new flooring for your kitchen and/or bathroom? Whether you're dreaming of hardwood, classic tile - or something else - we do it all. For more than two decades our team at LPC General Contracting, LLC has helped homeowners transform their existing space into one built to last. Your kitchen and bathroom are potentially the most-used rooms in the home, which also means that they have the most traffic. This makes your choice of flooring, and floor treatment, important considerations as part of the remodel. We help you not only select the right material and style for your needs, but also install the new flooring and can assist you in maintenance and repair.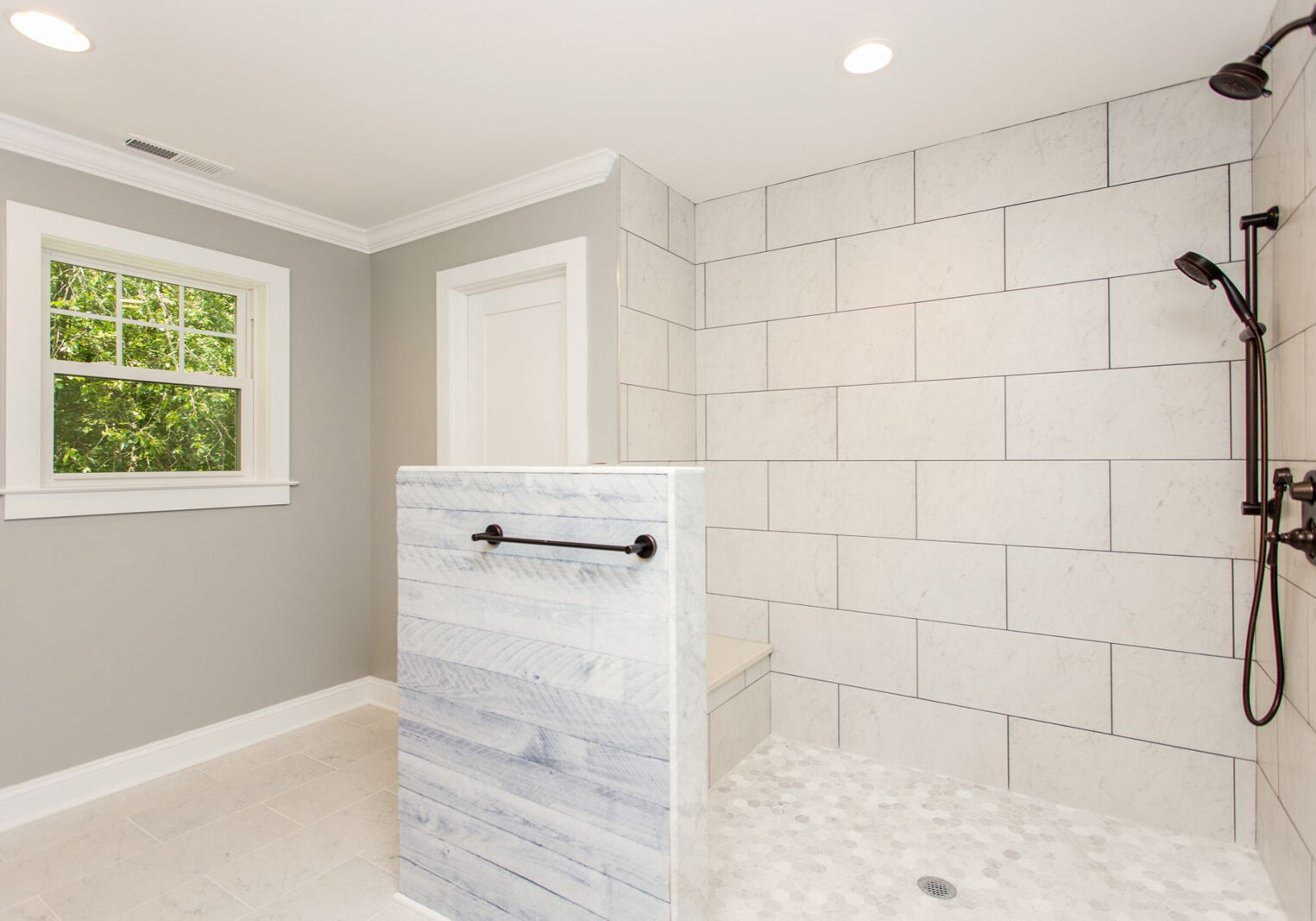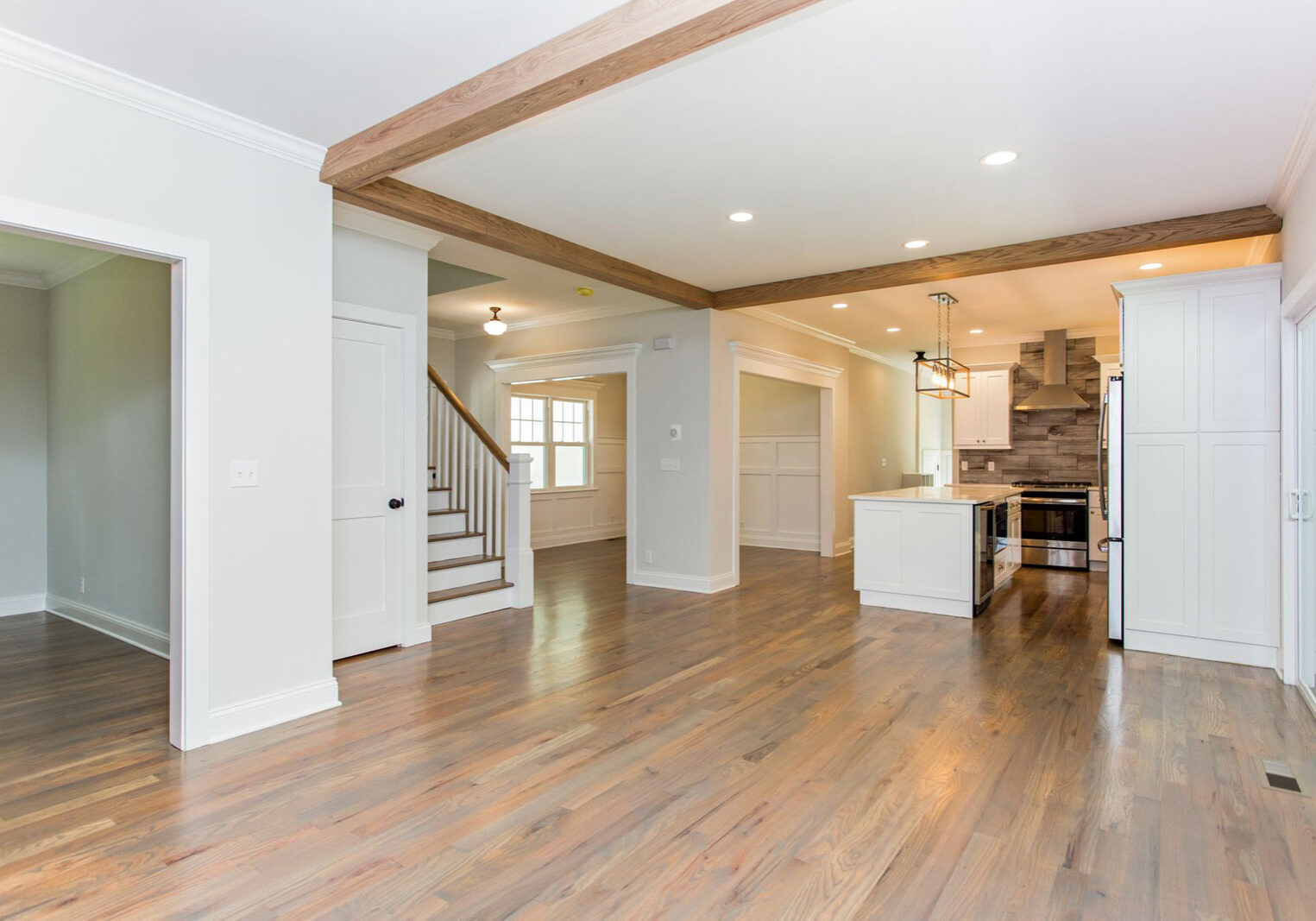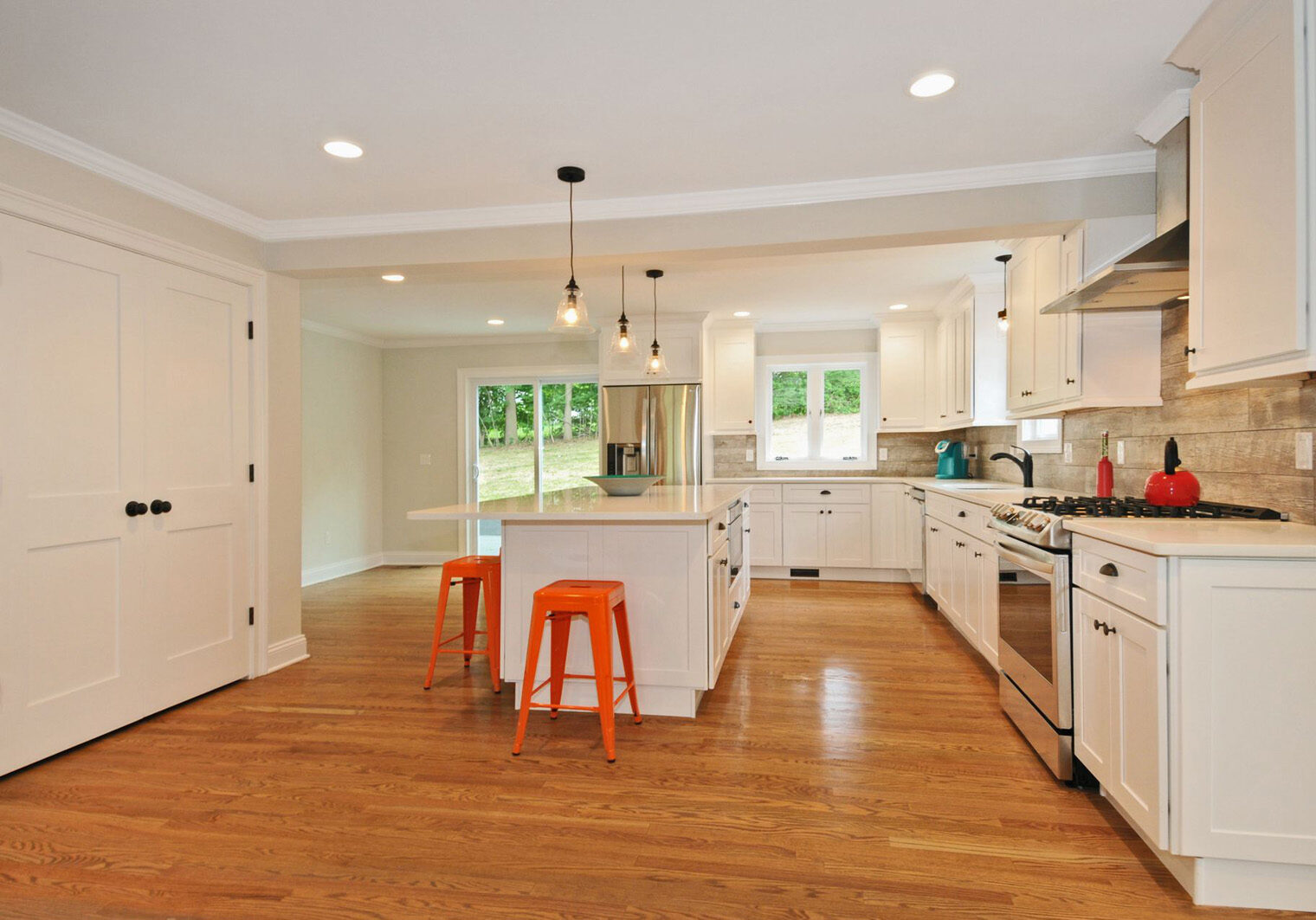 Durable countertops to fit your style
When choosing countertops, there are many factors you want to consider. How does it look? What are the maintenance requirements? Is it durable? How much does it cost? We can help you answer all these questions and more. Countertops can help to dictate the style of your kitchen - from elegant stone to rustic wood - and it's important to have an expert on your side to know which material will work best for your vision. Stone countertops such as granite, slate, or marble are some of the most popular options among homeowners, boasting high durability and lower maintenance, but a higher price tag. Let us guide you through the process to find the perfect option for your new kitchen or bathroom.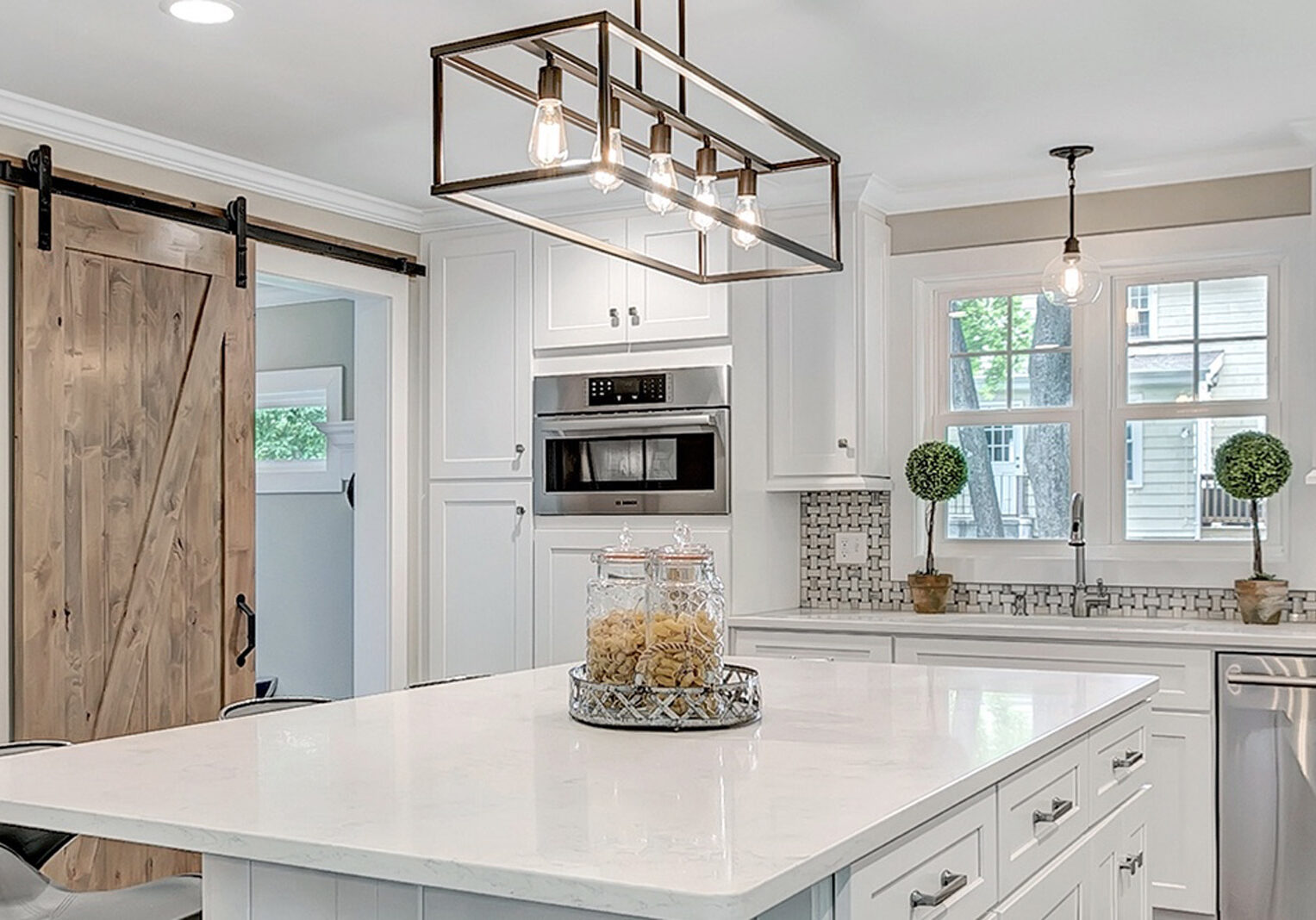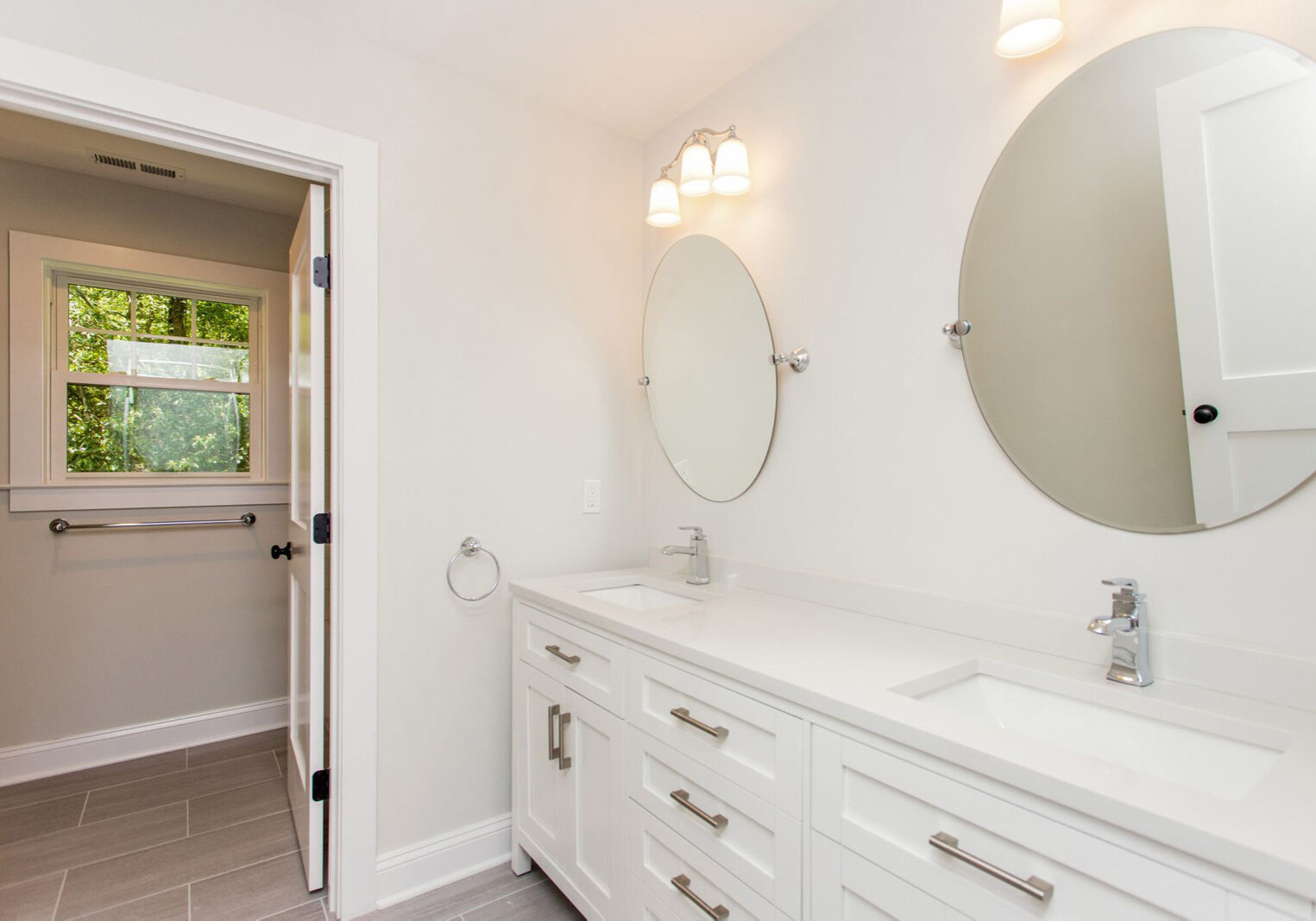 Commitment to Satisfaction
Over 21 Years
in Business
Do you want to learn more about our comprehensive kitchen and bathroom remodeling services?
Simply get in touch with us today using the button below for a quote.